What is Sterilization Service Centre (SSC)
The sterilization Service Centre (SSC) is responsible for preparing, processing, storing and distribution sterile and non-sterile medical and supplies and equipment required for patient dignosis, treatment and ongoing care. SSC is reponsible for removing or destroying potentially infectious material on reusabel devices, and distributing appropriately processed items throughout the health care facility.

The importance of this role is clear: Improper handling, cleaning, disinfecting or sterilizing reusable medical instruments are a source o finfection risk to both patients and staff.


Less Risk of Infection For :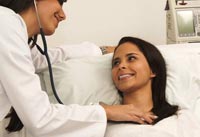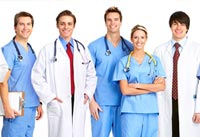 Benefits to hospital
Cost effective
Economy of scale
Eliminate renovation costs to upgrade facility to meet accreditation requirements
SSC Business Module